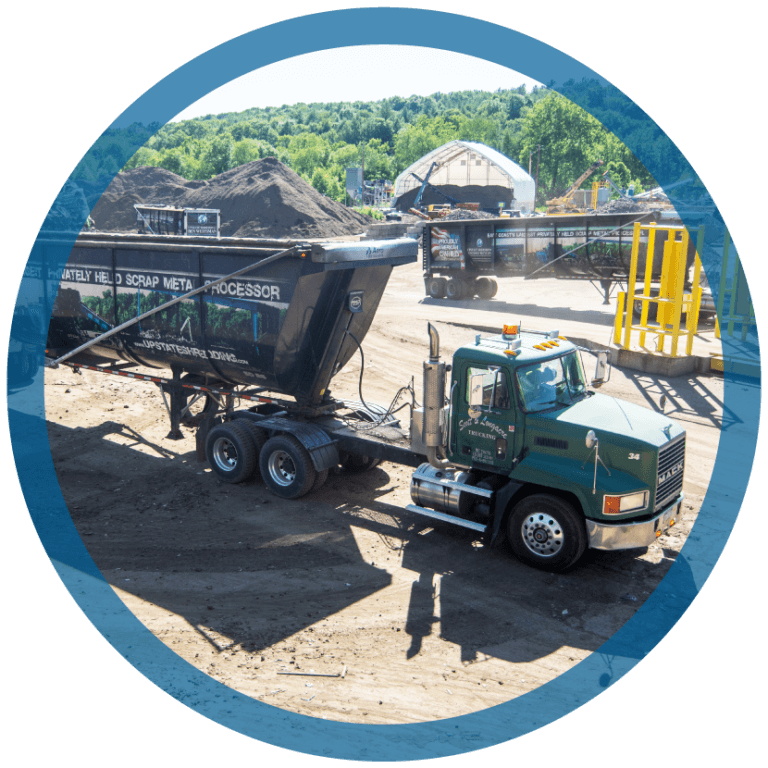 Our Mission…
To provide the best retail and commercial scrapping experience to our customers.
To ensure that each and every transaction is fair, honest and ethical!
To hold every person within the company to the highest standard in regards to safety, environmental concerns, cleanliness and honesty.
With all of that in mind, we will strive to maximize profits and contribute value to the organization, as well as to the communities we serve.
Sell Your Scrap Today!