Upstate Shredding - Weitsman Recycling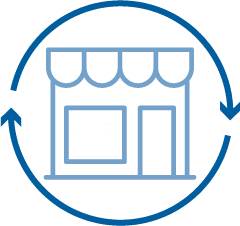 Retail
With 15 state-of-the-art locations throughout both New York and Pennsylvania, Upstate Shredding – Weitsman Recycling welcomes scrap metal of all shapes and sizes at our yards. Drive onto our scale and watch as your scrap metal turns into cash.
Learn More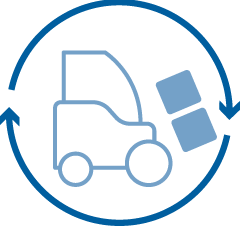 Commercial / Wholesale
As the East Coast's largest privately held scrap metal processor, Upstate Shredding – Weitsman Recycling uses the most innovative technologies and systems in the industry to process its 1 million tons of ferrous and 250 million pounds of nonferrous scrap metal per year.
Learn More
The Mega Shredder
10,000 HP Riverside Engineering Mega Shredder - Owego, NY
Full nonferrous downstream with the latest separation technologies to ensure all possible recyclable material is extracted from the shredding process and kept out of the landfill.