Upstate SHredding – Weitsman Recycling Wants All Grades of Scrap Metal
We pay the highest price for your scrap, with same day payment, as well as honest, accurate weights!
Whether you're an individual with an old appliance or a mixed load of scrap metals, a scrap dealer, a business producing scrap metal or insulated wire or a municipal recycling center, you'll get the best deal at Upstate Shredding – Weitsman Recycling. End-of-life cars, trucks and other light and heavy vehicles, light iron, HMS, P and S, machine shop turnings, copper, brass, aluminum, and all other metals are welcomed at Upstate Shredding – Weitsman Recycling.
Find Your Yard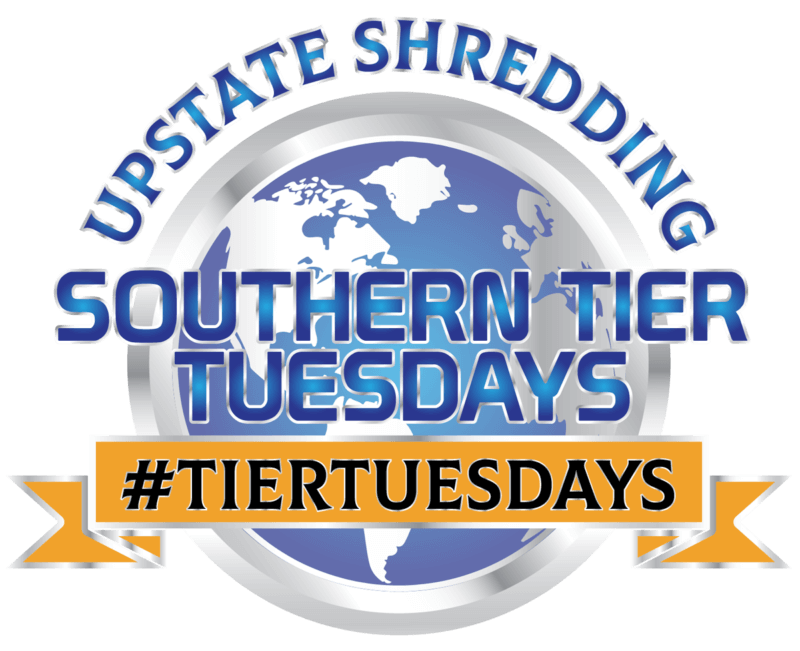 Help support your community!
When you give, you get rewarded!
When you bring your scrap metal into any of our Weitsman locations, we can donate the money you would receive to a charity or non-profit organization of your choice if you choose to do so!
Upstate Shredding – Weitsman Recycling has been a long time supporter of countless organizations throughout Upstate New York and recently incorporated the programs Southern Tier Tuesdays, and CNY Tuesdays, as ways to give back to the local communities every week.
Learn More
Working with Upstate Shredding – Weitsman Recycling
You'll find transactions fast, courteous and leave with a smile. Upstate wants you to come back soon with more.
Remember, we are Monday – Friday 6:30am to 10:00pm, and Saturday 7:00am to 4:00pm! We are closed on Sundays. Wholesale customers can drop off at our Owego processing facility. Retail customers can drop off at any Ben Weitsman feeder yard. Please visit the contact or location pages of this website for a list of all of our locations.
Find Your Yard