Family Owned. Family Operated.
As the East Coast's largest privately held scrap metal processor, Upstate Shredding – Weitsman Recycling is a third-generation, family owned company that is proudly American owned and operated. Through its 17 brand new, fully paved and landscaped locations throughout New York and Pennsylvania, the company processes more than 1 million tons of ferrous and 250 million pounds of nonferrous scrap metal per year. Complimenting the retail yards are three shredder locations in Owego and Albany, New York as well as New Castle, Pennsylvania. In addition to its advanced shredding and downstream capabilities, the company has the most advanced scrap processing technology in the world including a wire chopping plant, heavy media plant and micro fines plant. As the company has continued to grow over the years, it has become a major supplier of ferrous and nonferrous materials to many foundries and mills.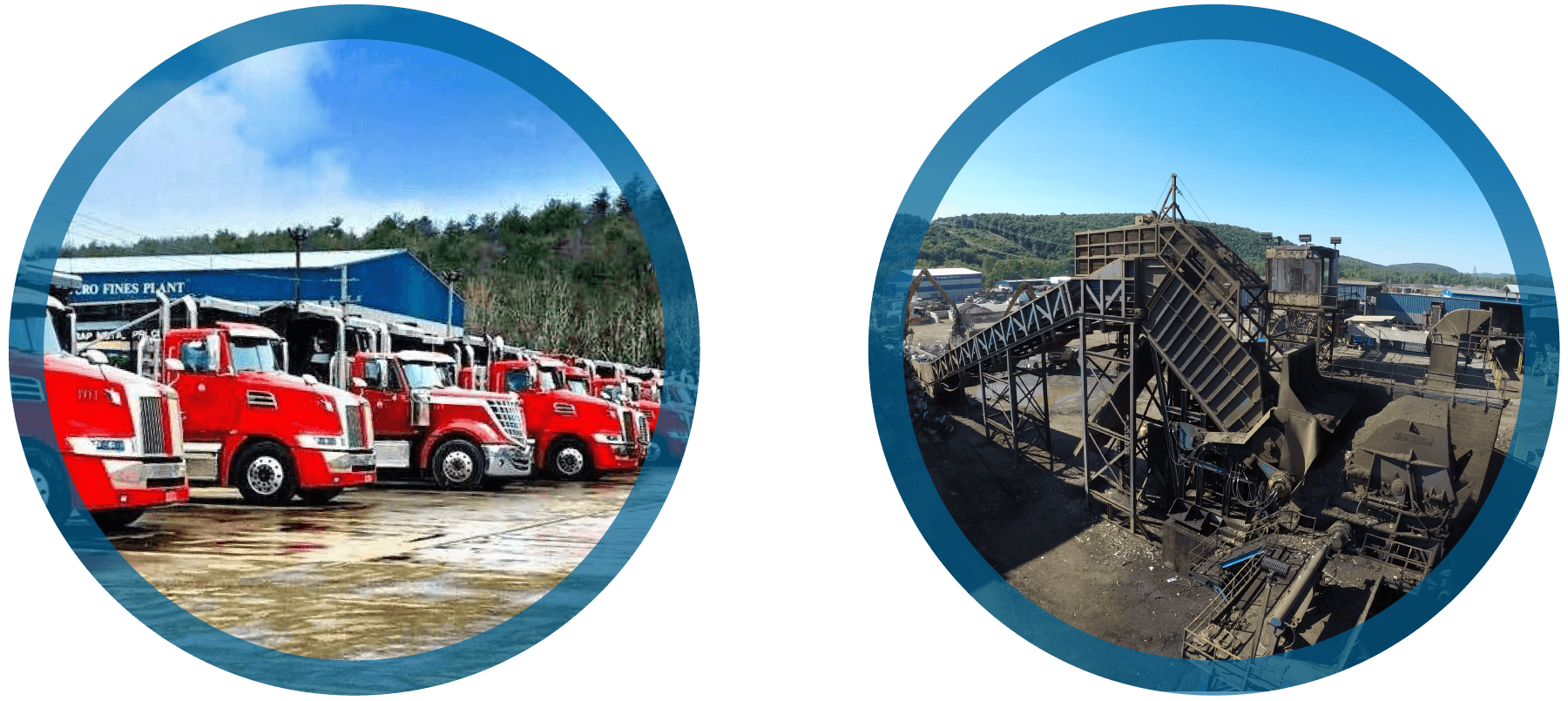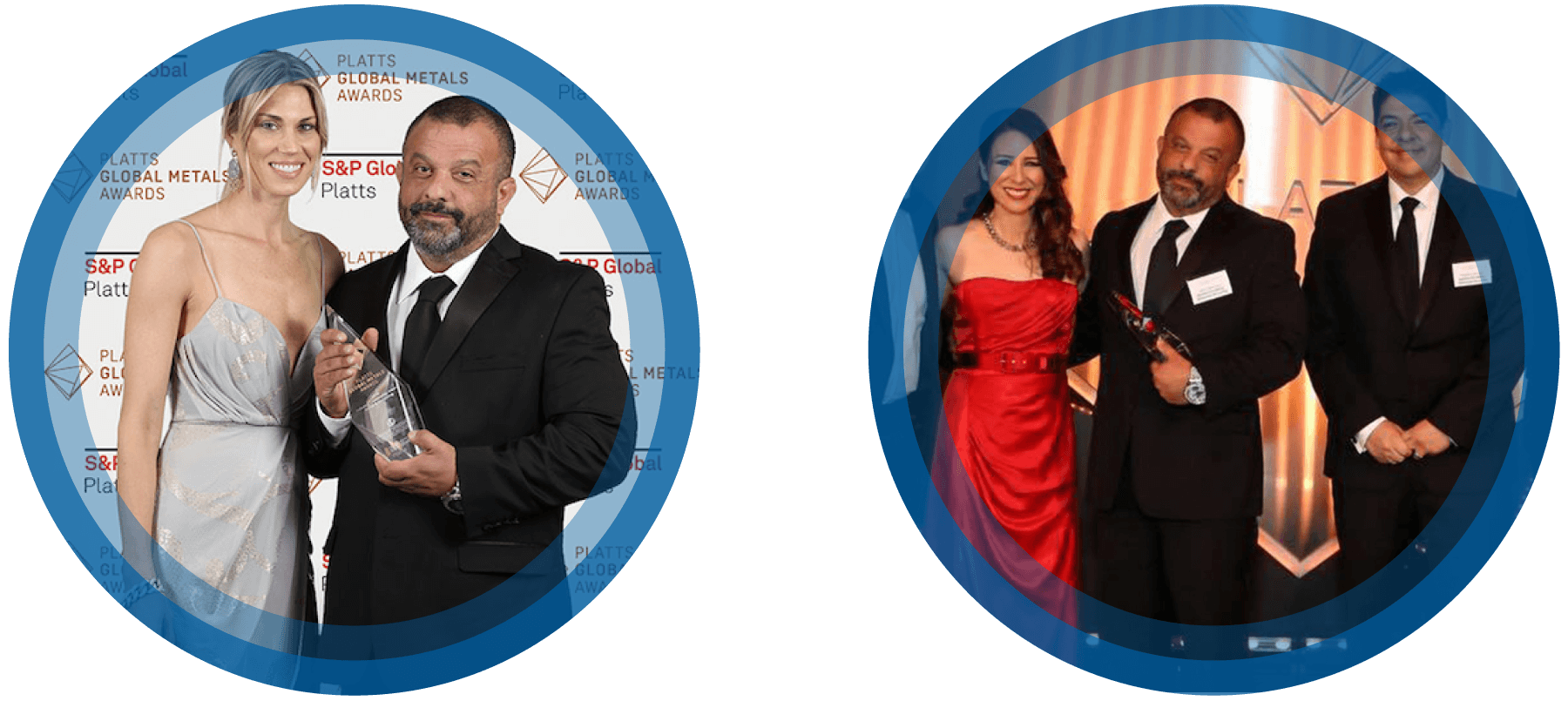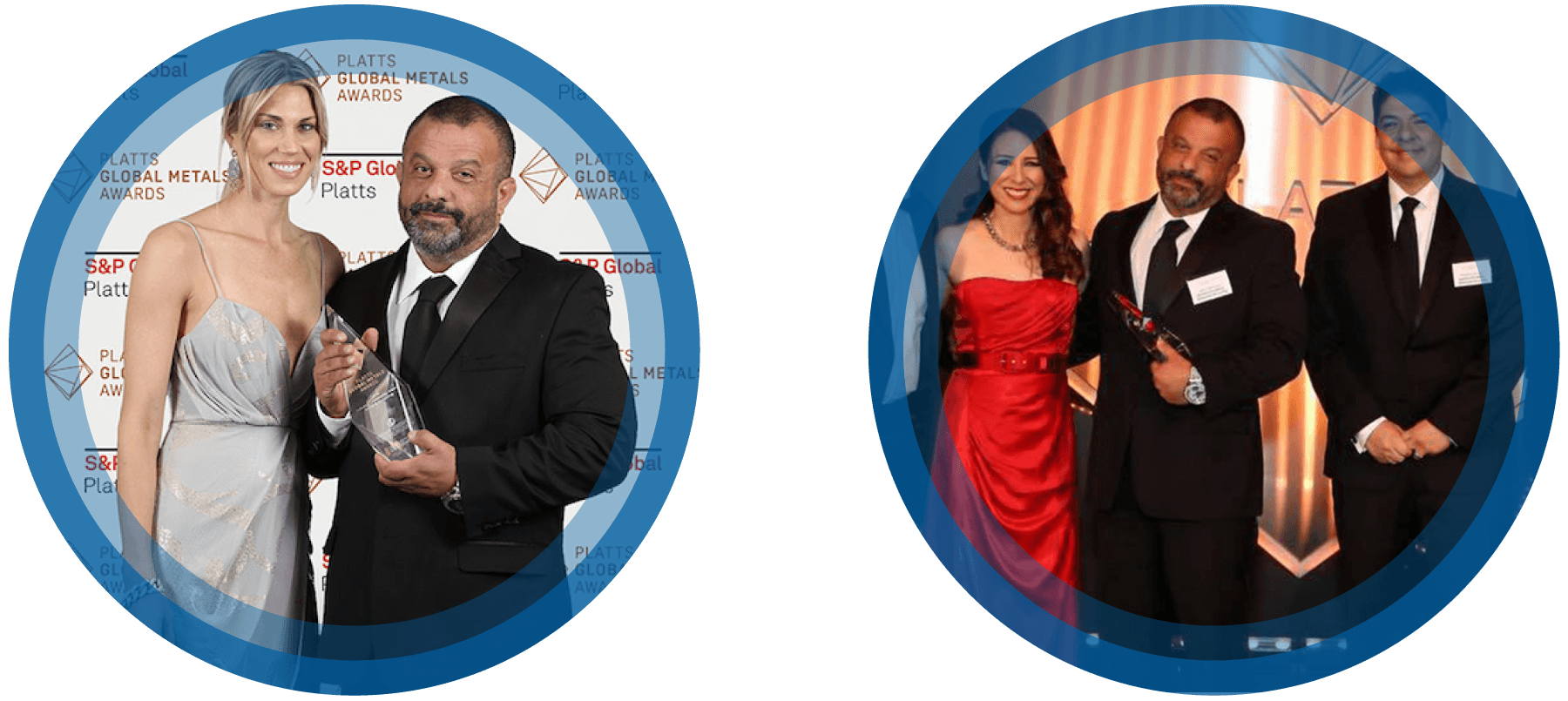 Recognition in the Community
We were awarded the 2014 and 2016 Platts Leadership Award for Scrap Recycling as well as the 2015 and 2016 American Metal Market Scrap Company of the Year (large category). These represent the two highest honors worldwide in the scrap metal recycling industry and it would not be possible without the tremendous support of our customers and the communities that we are able to serve. We look forward to continuing to raise the bar and pushing harder to ensure excellence in customer service and all other areas of the company.